You are here...
Home

Products

Plastic Tube Clear Acrylic Tube Acryl-Satine Tube Polycarbonate Tube
Plastic Rod Clear Acrylic Rod Bubble Acrylic Rod
Plastic Profile All Plastic Profile
Square Acrylic Bar Triangle Acrylic Bar
90º Angle Profile
Plastic Disc Clear Perspex Disc
Plastic Adhesive Adhesive
Information

Home FAQ Contact us Order Terms and Conditions Material Information
News

Buy online

The Clear Plastic Shop
eBay Shop



Welcome to Clear Plastic Supplies!
We are in the process of updating this website, visit our online shop for a more up to date product range
Since 2006 Clear Plastic Supplies has grown to become one of the largest UK stockists of extruded acrylic tube and rod. Supplying cast and extruded Clear Acrylic Tube, Acryl-Satine Tube, Polycarbonate Tube, Clear Acrylic Rod, Bubble Acrylic Rod and Plastic Profile... We offer the highest quality Acrylic products. Price lists can be found on the menu to the left. For larger orders email us for a competitive quote. A cutting service is available - contact us for a quote.
Clear Plastic Supplies offer:

Next day delivery

Extremely competitive prices

Highest quality Acrylic products

Large stock levels

Cutting service

Buy online at
The Clear Plastic Shop


NEW! OFF-CUT categories in our online shop!

NEW! Spiral Tube Range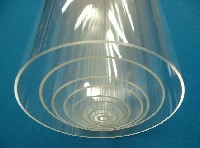 Clear Acrylic Tube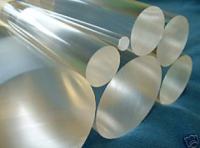 Clear Acrylic Rod



Clear Bubble Rod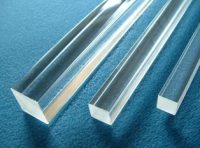 Acrylic Square Bar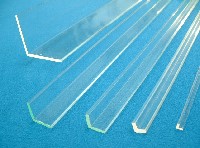 Plastic Profile